Thinking Like an Author encourages students to build upon what they already know and make connections with the text. Like making predictions and creating pictures in their minds, this improves students' comprehension.
Strategies/Skills Used
Reading Strategy 1: Access background knowledge.
Reading Strategy 2: Predict what will be learned or what will happen.
Reading Strategy 5: Make mental pictures.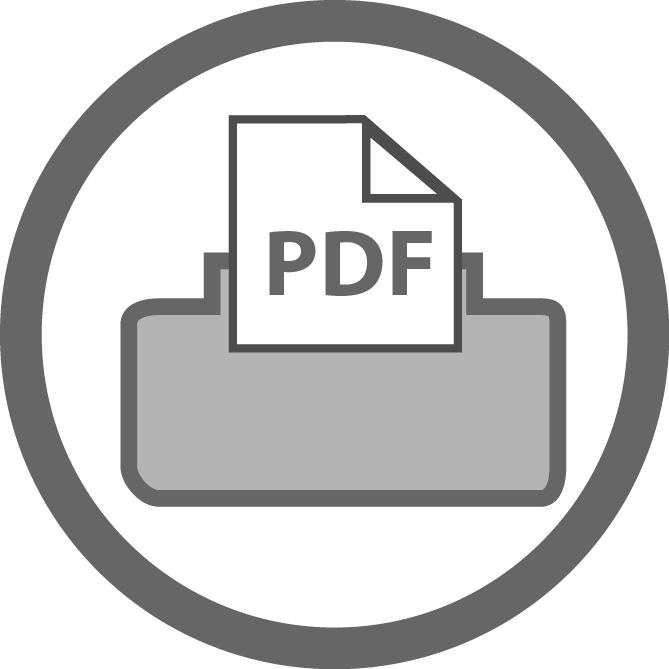 (1) Select four to eight excerpts or pictures from the text. (This works best when students do not know the story.) See sample excerpts from The One and Only Ivan.
(2) Have students work with a partner to make predictions about the plot.

Primary
Intermediate
Secondary