by John Marsden
A dark retelling of England overtaking Australia and the changes that accompany its invasion.
Strategies/Skills Used
Reading Strategy 1: Access background knowledge.
Reading Strategy 2: Predict what will be learned or what will happen.
Reading Strategy 5: Make mental pictures.
Reading Strategy 6: Connect what you read with what you already know.
Reading Strategy 7: Determine the most important ideas and events and the relationship between them.
Reading Strategy 8: Extract information from text, charts, graphs, maps and illustrations.
Reading Strategy 11: Make inferences and draw conclusions.
Writing Skill 1: I generate ideas in a variety of ways.
Writing Skill 2: I organize my ideas based on my purpose for writing.
TEACHING THE ACTIVITY: PRE-READING
(1) Review the Thinking Like an Author reading activity with students.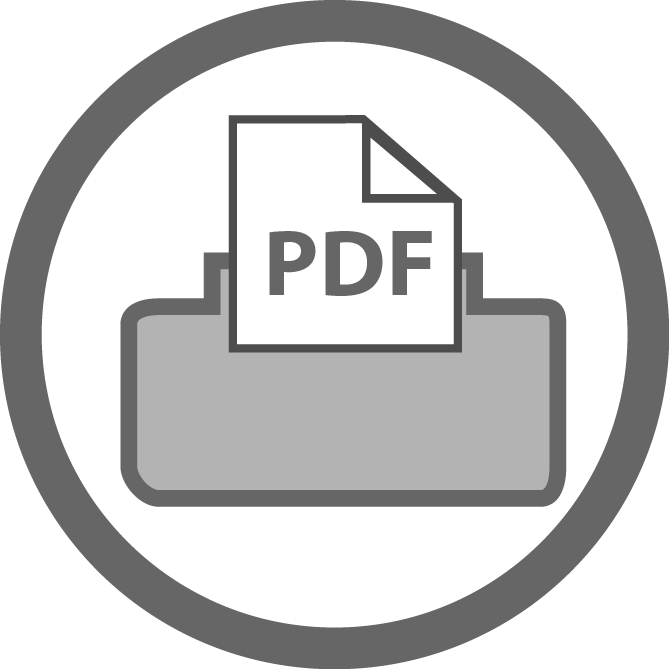 (2) Have students divide their page into three columns and title the first column "What I see," the second column "What I think" and the third column "Now I think " (or use the Predict and Reflect Graphic Organizer).
(3) Show students the pictures – in the whole book, start to finish – without reading any of the text, and have students record what they see in the first column, in note-taking format. In the second, "What I think" column, have students write predictions associated with each of their "What I see" points.
TEACHING THE ACTIVITY: DURING READING
(4) Read the book aloud. Have students reflect on how their thinking changed after hearing the words associated with the text. Have students respond in the third, "Now I think" column.
(5) Have students share with a partner how and why their thinking changed.
TEACHING THE ACTIVITY: POST-READING
(6) Review the Thinking While Reading reading activity with students. Have students complete the associated Graphic Organizer.
(7) Complete the Seeing Both Sides: Persuasive Writing activity to further examine the issues presented by the author.