by Katie Smith Milway
Inspired by true events, One Hen tells the story of Kojo, a boy from Ghana who turns a small loan into a thriving farm and a livelihood for many.
Strategies/Skills Used
Writing Skill 1: I generate ideas in a variety of ways.
Writing Skill 2: I organize my ideas based on my purpose for writing.
TEACHING THE ACTIVITY: PRE-READING
Scaffolding Instruction: The book One Hen is used here as a pre-reading strategy to assist with more difficult text within the lesson.
(1) Gather the class into a semi-circle (or gather comfortably).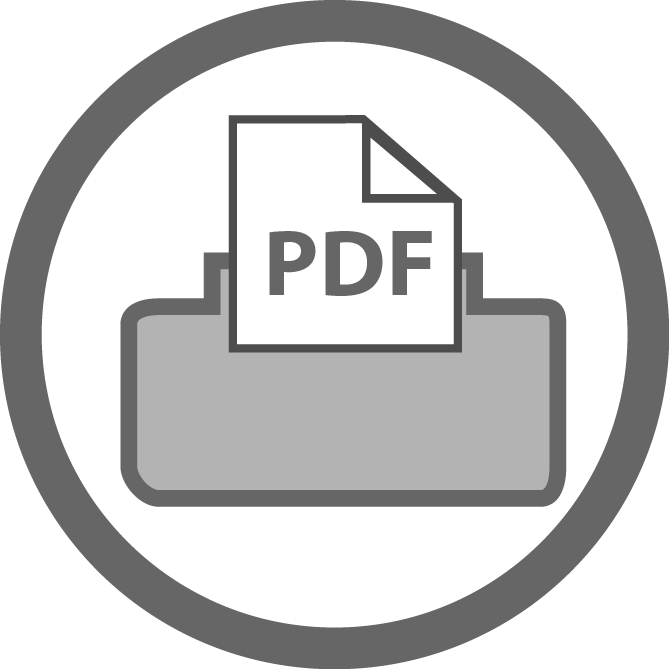 (2) Distribute the Cycle Graphic Organizer.
(3) Read the book One Hen aloud to the class.
(4) Re-read the book and have students attempt to complete the Graphic Organizer of Kojo's investments.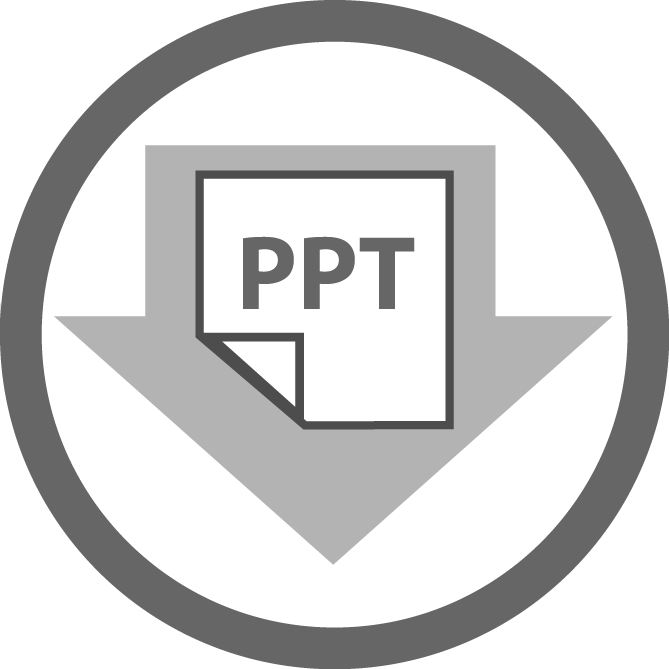 (5) Illustrate the concepts of Micro-Lending with the class.
TEACHING THE ACTIVITY: DURING READING
(6) Distribute a print copy of the following web links to students, or offer the web addressees to those who would prefer electronic resources: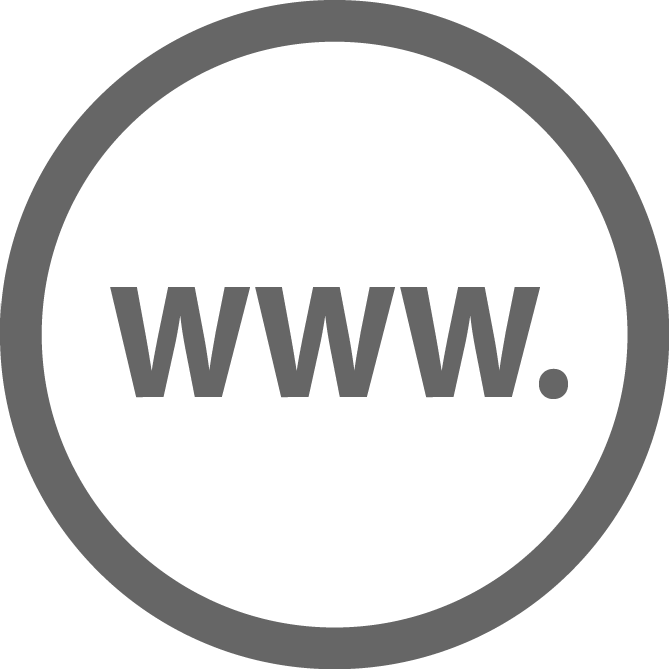 web article #1 and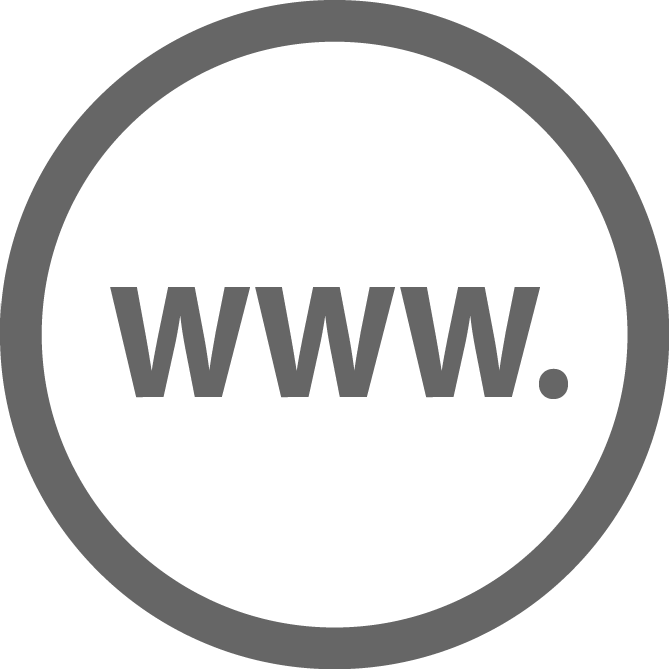 web article#2.
(7) Complete reading #1 at the students' pace, and permit two minutes to think-pair-share before moving onto the second reading.
TEACHING THE ACTIVITY: POST-READING
(8) Post a challenging question. For example, "Is the process of micro-lending a sustainable practice without government intervention?" (See Seeing Both Sides.)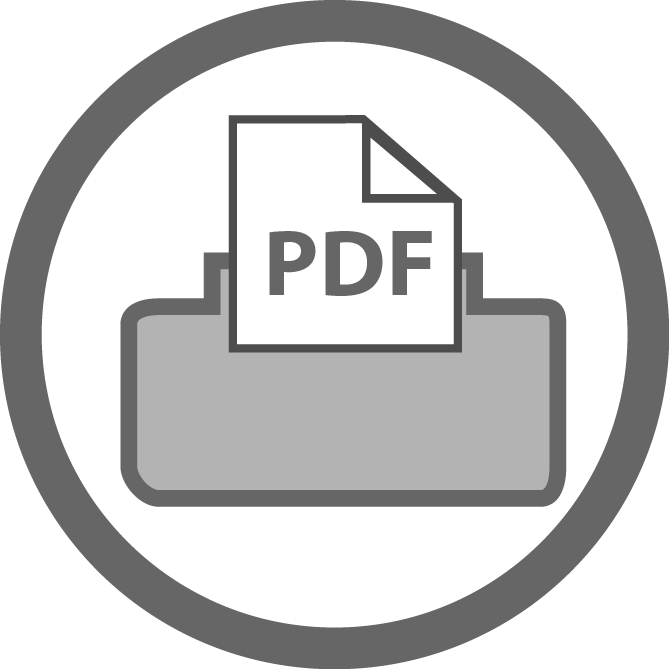 (9) Distribute the Seeing Both Sides Planning Guide Graphic Organizer.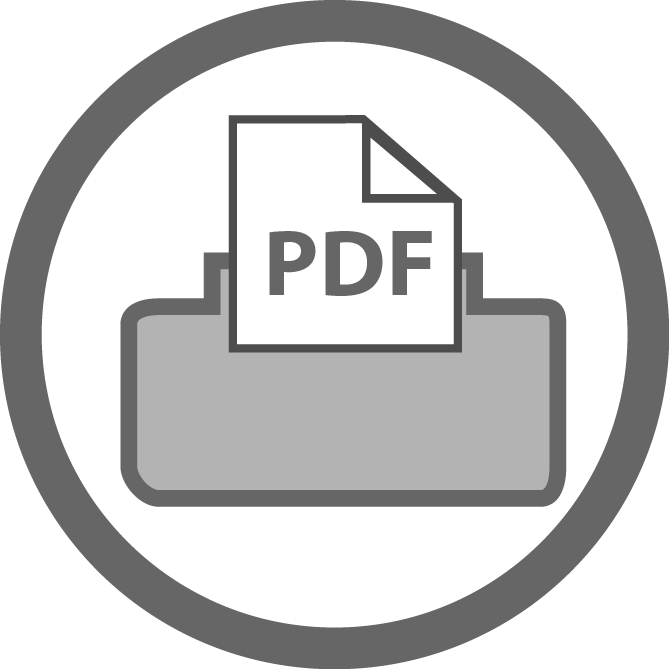 (10) Discuss as a class, and have students complete the Persuasive Paragraph Frame Graphic Organizer.
(11) Have students submit their completed Persuasive Paragraph electronically, to a blog/email, or in print at the completion of the lesson.
Please consult A K–12 Primer for British Columbia Teachers Posting Students' Work Online.