by Holly Keller
Mouse, Hedgehog, Rabbit, Squirrel and Snake are friends, until one day it all changes when some gossip suggests that Snake is dangerous, especially to mice. The story looks at what it takes to be and stay friends.
Strategies/Skills Used
Reading Strategy 2: Predict what will be learned or what will happen.
Reading Strategy 4: Self-monitor and self-correct.
Reading Strategy 5: Make mental pictures.
Writing Skill 6: I choose the tone and point of view that suit my writing purpose.
TEACHING THE ACTIVITY: PRE-READING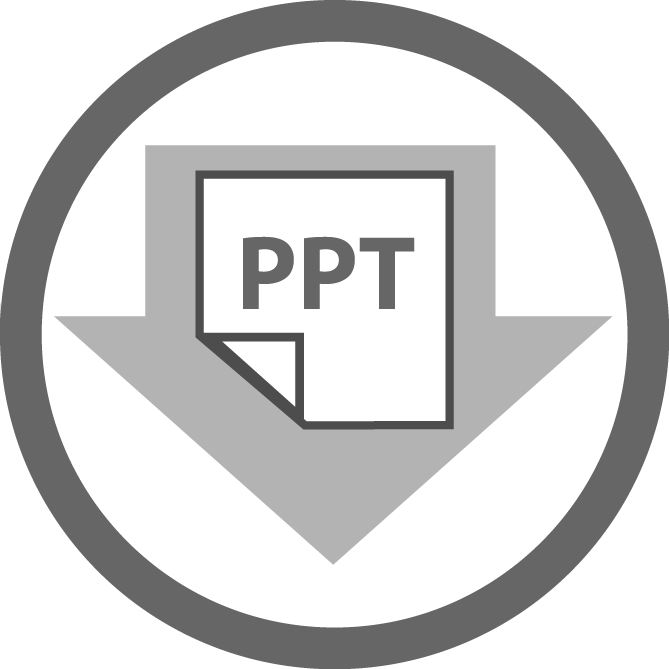 (1) Before introducing the picture book, use the activity What's in a Name? by presenting images of a mouse, a hedgehog and a snake.
(2) Invite student predictions for a story that includes these three characters.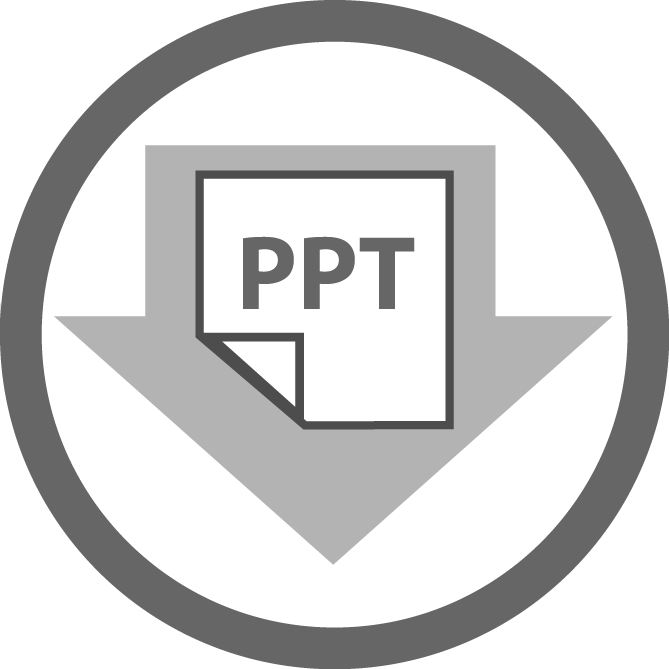 (3) Further extend students' anticipation with a Who Said What? PowerPoint for the story.
(4) Introduce the title and author of the text without showing the cover illustration, and then begin reading.
TEACHING THE ACTIVITY: DURING READING
(5) Invite "turning and talking to a partner" interaction as you read the book aloud, encouraging students to identify characters and quotations, make inferences about the characters and plot and make predictions about how to solve the problem.
(6) It is important to use the practice of "chunking the text" throughout the reading to ensure all students' active participation in this partner talk and to build an understanding of the kind of thinking that will support them in becoming strategic readers.
TEACHING THE ACTIVITY: POST-READING
(7) Guide reflection at the end with questions such as
How did Mouse's character change from the beginning to the end of the story?
How is this story of friendship like our class? Our school community?
Is the author trying to tell us something with this story?
What big idea is at the heart of this story?
(8) Have students use Characterization…Writing in Role to reflect on Snake and interpret his thinking during the rescue of Mouse.