by Patrick Ness
Strategies/Skills Used
Reading Strategy 1: Access background knowledge.
Reading Strategy 2: Predict what will be learned or what will happen.
Reading Strategy 7: Determine the most important ideas and events and the relationship between them.
Reading Strategy 8: Extract information from text, charts, graphs, maps and illustrations.
Reading Strategy 11: Make inferences and draw conclusions.
Reading Strategy 12: Reflect and respond.
TEACHING THE ACTIVITY: PRE-READING
(1) Develop an Anticipation Guide that addresses political ideologies. Example statements could include "A government is responsible for public safety at all costs"; "violence is justifiable when faced with injury or death"; "a common goal leads to positive change."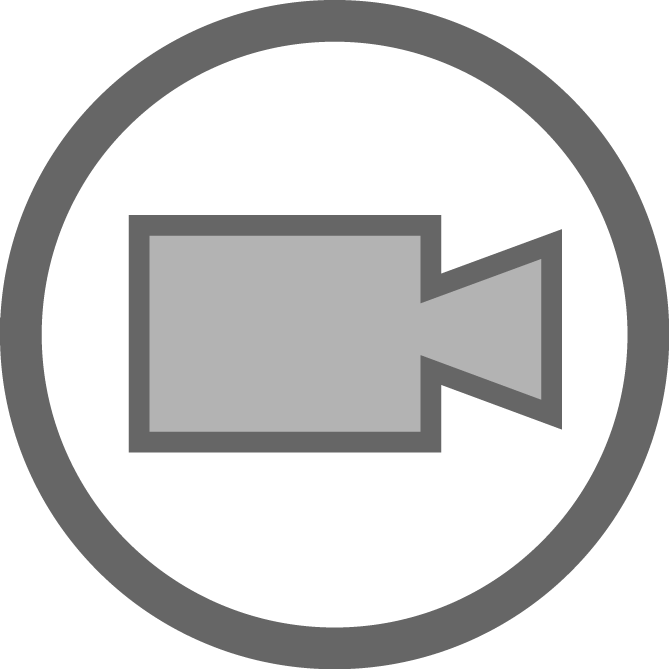 (2) Show John Green's "Crash Course in the French Revolution." As students watch the video, ask them to fill in the Anticipation Guide again based on the information provided by John Green.
(3) Lead a class discussion exploring how ideas today are influenced by the Enlightenment.
(4) Split the class into groups of three or four and assign each group an Enlightenment writer to research (Voltaire, Montesquieu, Rousseau, Locke). Have groups fill out the Anticipation Guide again from the perspective of their philosopher.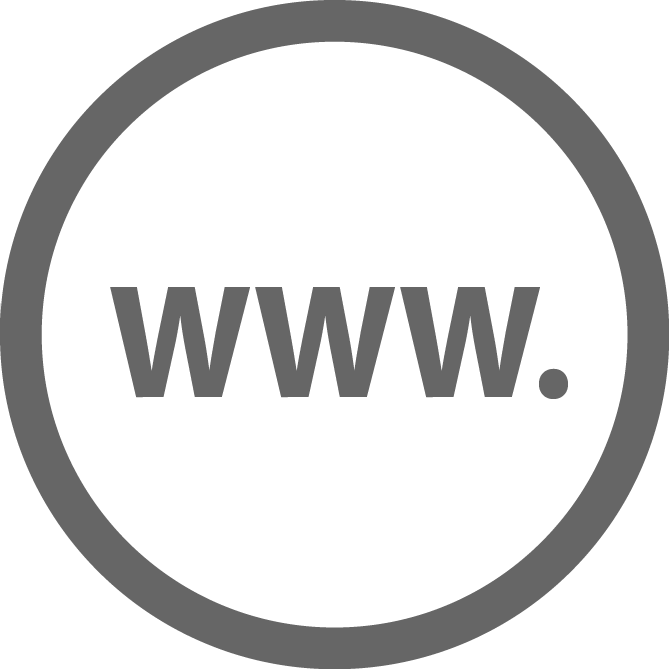 (5) If you wish, consult "Enlightenment and Human Rights" as a reference for research.
TEACHING THE ACTIVITY: DURING READING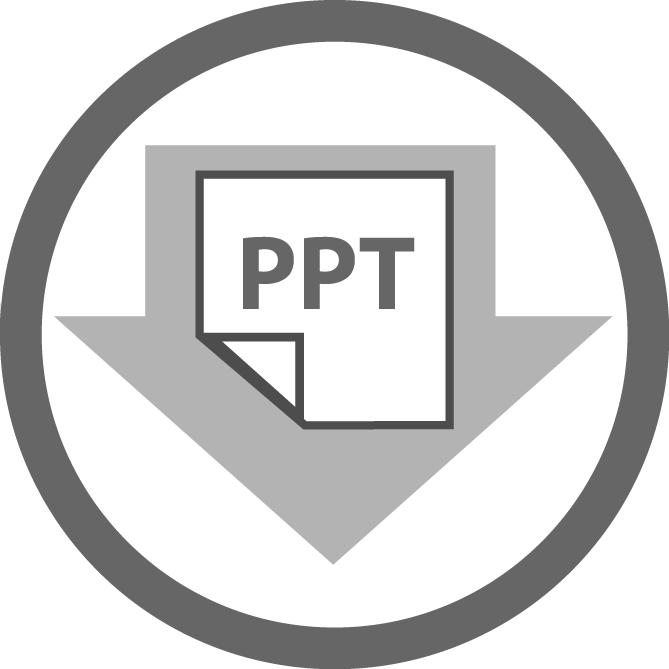 (6) Assign each student a character from the book (Todd, Viola, Ben, Cillian, Manchee, Mayor Prentiss, Davy Prentiss, Aaron, Hildy, Tam), and ask students to complete the Describing a Character Graphic Organizer.
(7) Have students circulate the room and find another character with the same (or similar) character traits.
(8) Lead a class discussion identifying how similar types of people could approach a problem from a different perspective. Discuss examples from the book.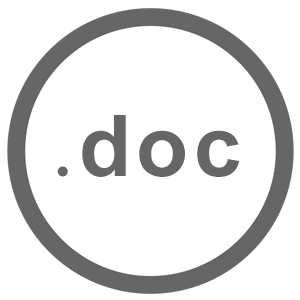 (9) Have students work in small groups to brainstorm a variety of societal problems in the book. After several ideas have been brainstormed, ask each student to choose a societal problem and complete the Problem/Solution Outline Graphic Organizer.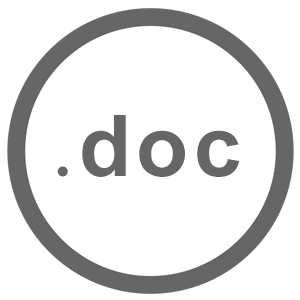 (10) Ask students to get into partners and, based on the societal problems they have outlined, identify two opposing ideas for government structures described in the book. (For example, Mayor Prentiss' ideal government structure vs Hildy's.) Complete the Compare and Contrast Graphic Organizer in pairs.
TEACHING THE ACTIVITY: POST-READING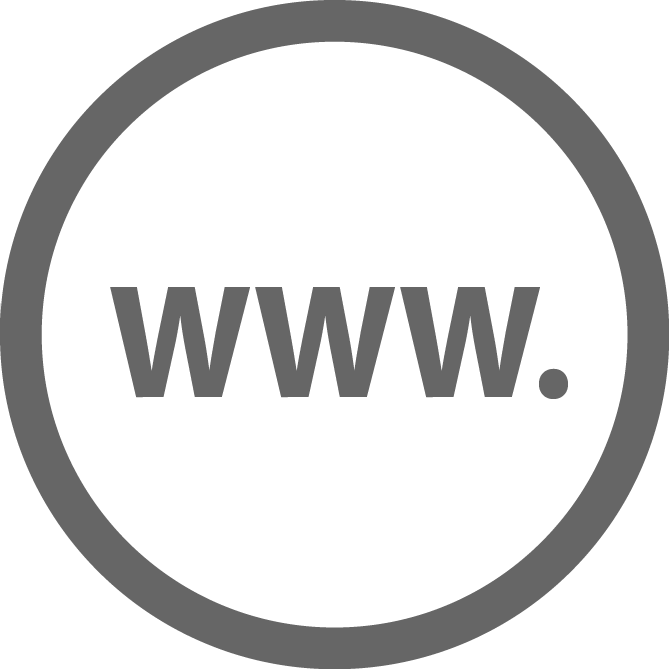 (11) Show the History Channel's "The French Revolution" video clip. This is a three-minute song that should refresh students' memories about the details of the French Revolution.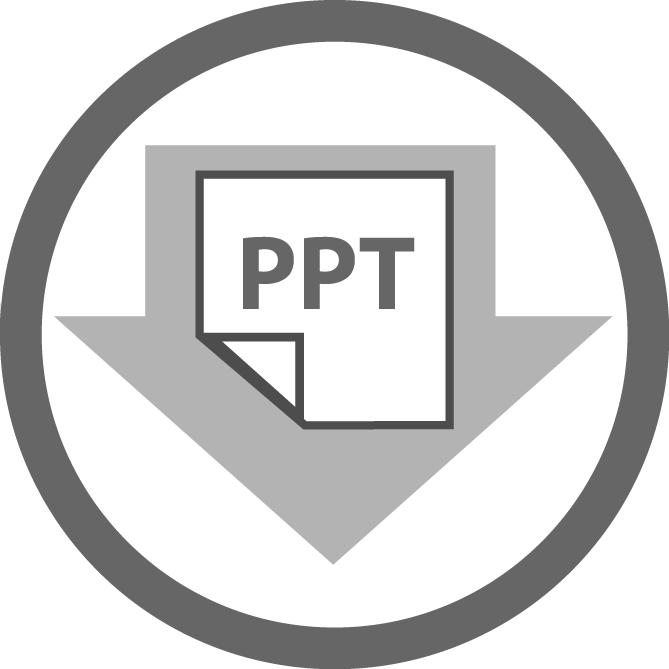 (12) Have students use the Expository or Persuasive Essay Outline Graphic Organizer to map out their plan for a five-paragraph essay that answers the question, "Does a common goal lead to positive change?" Essays should make reference to both the novel and the French Revolution, and may also refer to other political changes throughout history.